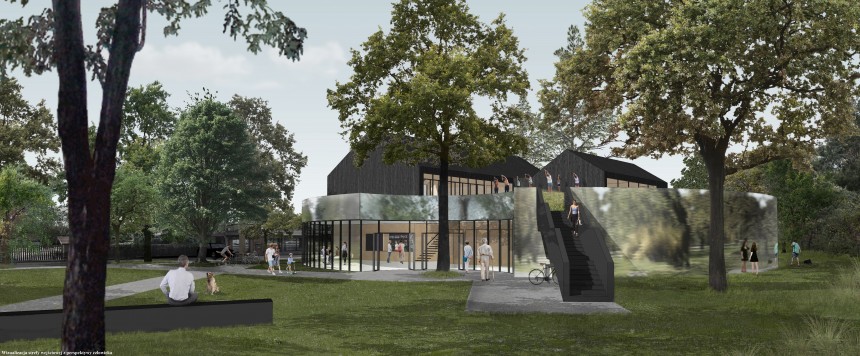 05.04.2020
Prezentujemy nasz projekt przygotowany w ramach konkursu na Koncepcje Centrum Inicjatyw Kulturalnych w Komorowe.
Więcej o projekcie znajdziecie tutaj: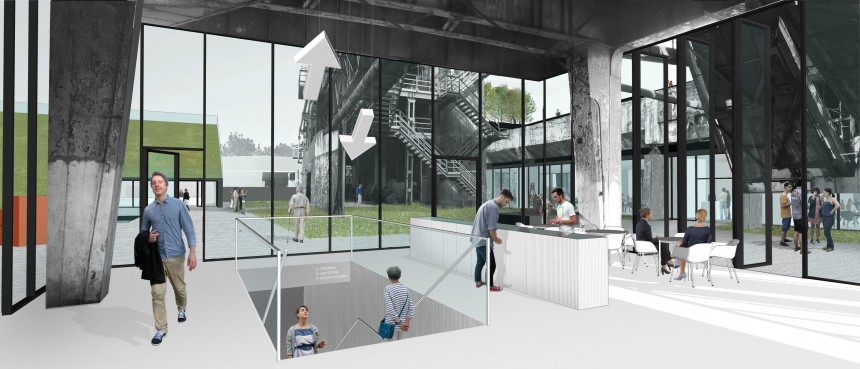 05.12.2019
We have recieved 4th price in the international competition for the development of the urban planning and architectural concept design for the renewal and adaptation of the Blast Furnace in Pokój Steelworks in Ruda Śląska for tourist and cultural purposes.
You will find more info over here: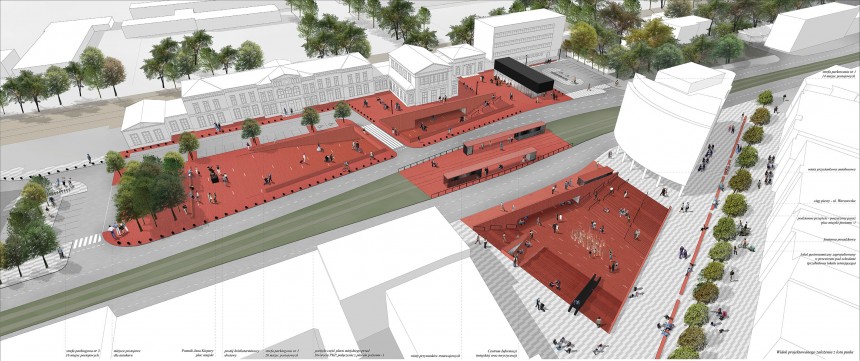 04.08.2017
Competition project for a transformation of a city centre area in the front of a main railway station in the city of Sosnowiec.
Project description: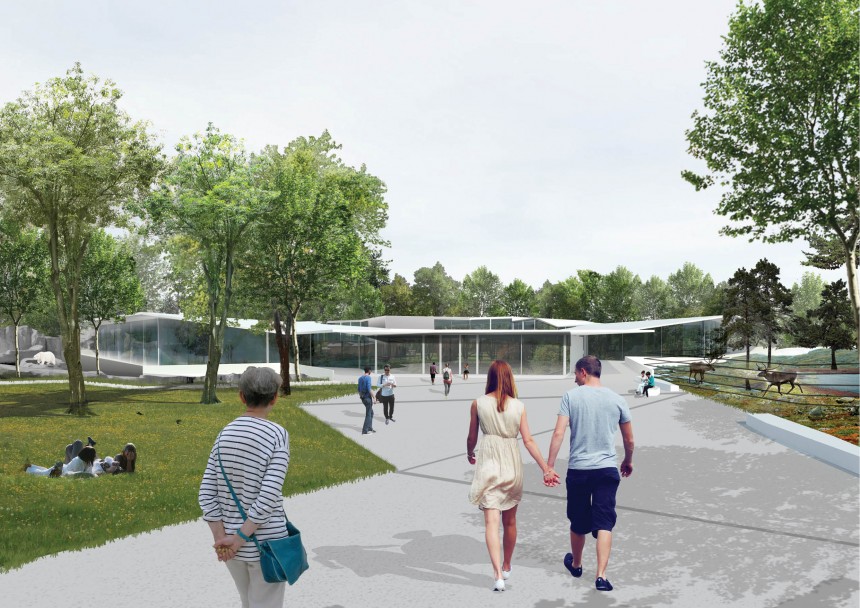 07.12.2016
2nd price in an open competition for a zoo development – Polaricum
for more info go here: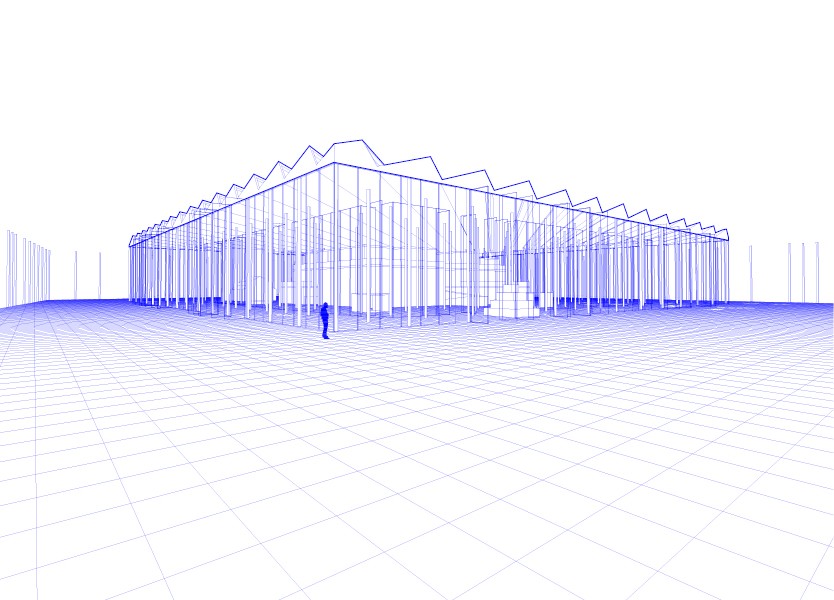 15.04.2016
Competition project of The New Aarhus School of Architecture.
Check more here: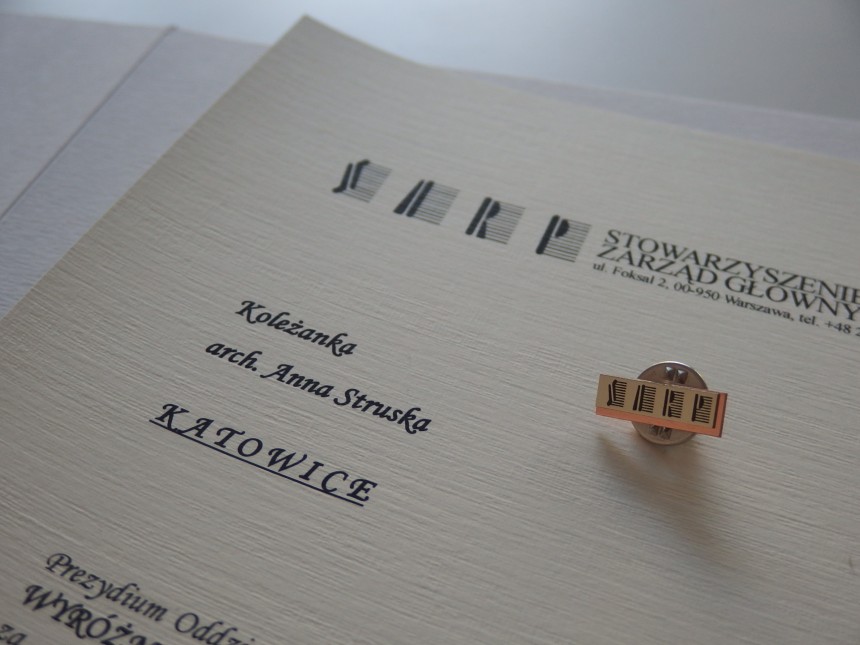 10.11.2015
Three years as a Member of the Management of Polish Association of Architects in Katowice has been awarded!

26.05.2015
New project prepared for a OISTAT 2015 competition. This year the tast was to design a floating theatre in Berlin.
For more info go here: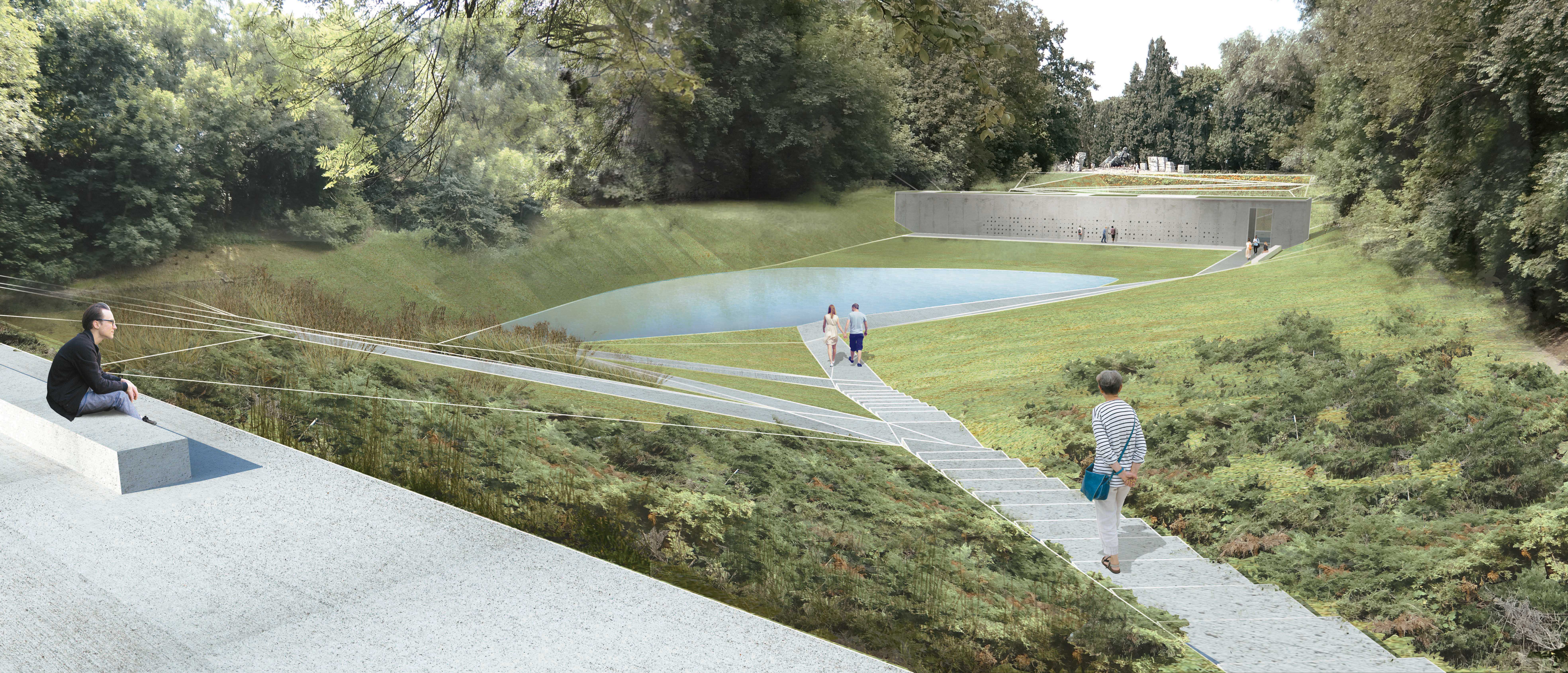 13.05.2015
New competition project prepared in our office – Exhibition Pavilion and supporting functions for Cemetery in Warsaw.
more info here: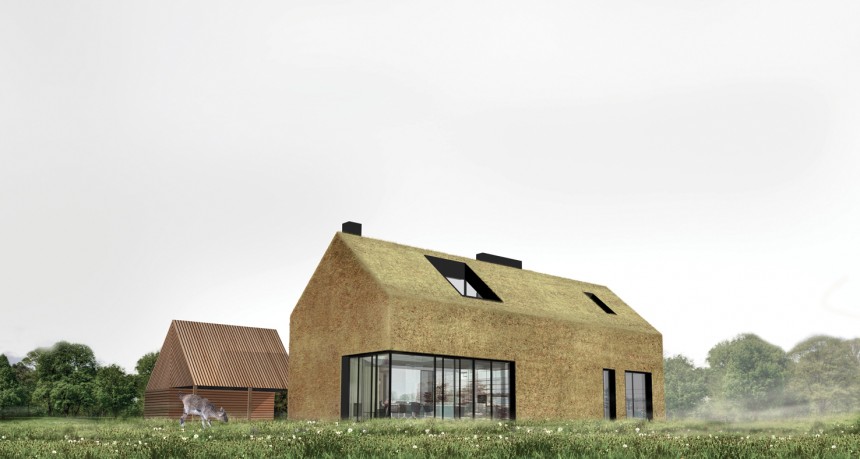 20.02.2015
Presenting our new design – house in the countryside – project took part in a competition "house placed in the region of kujawsko-pomorskie province"

for more info check the link below:
08.10.2014
From now on, you will find us on facebook as well. We couldn't miss the chance to share with you our work over there. Check the link below:
www.facebook.com/8486architekci
Follow our page to get the latest information about new projects, new tasks and many others. Do not forget to click on "like" button.
01.10.2014
Here we go! Several years of informal activity, finalized in foundation of an architectural office in which we will deal with projects of different scales. We invite everyone to familiarize with our offer and work. The content will be systematically updated.